A QUIET SPOT TO CALL HOME, IN THE MIDDLE OF IT ALL

Love where you LIVE
The options in Raymond Village are endless. Step outside your door to grab lunch, hop on the light rail 1 block away to get to work, walk the dog to your morning coffee spot, drive a few minutes to major shopping. The Mason has everything you need within reach, at the core of MSP.

SHOPPING
- Niche
- MidModMen+Friends
- Rosedale Shopping Center
- European Christmas Market

RECREATION
- South St Anthony Park
- Vertical Endeavors
- Bike paths

VISIT
- Malcom Yards Market
- Surly Brewing
- Lake Monster Brewing
- Dual Citizen Brewery

ENTERTAINMENT
- Can Can Wonderland

FOOD & DRINK
- Workhorse Coffee
- The Naughty Greek
- Dogwood Coffee
- Foxy Falafel
With everything else within reach...
Being at the core of MSP means everything is possible in Raymond Village. Travel between twin cities, Minneapolis and St. Paul on the Metro Light Rail, biking trails or by bus, easily.
Raymond Staples
Local Breweries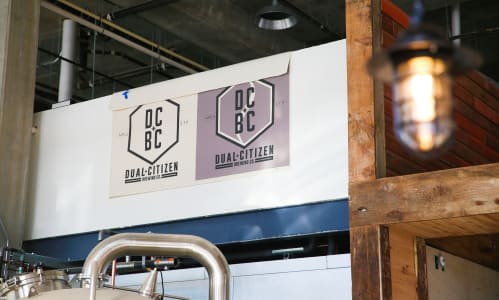 Specialty Cafes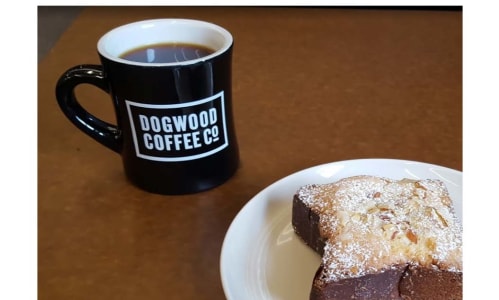 Boutique Fitness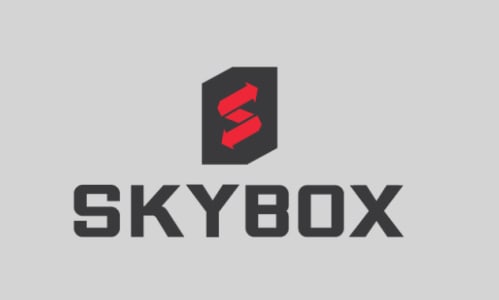 Get the True MSP Experience

Raymond Village has endless opportunities to connect you. If the immediate shopping, dining, breweries and coffee shops aren't your mood for the day, hop on the Light Rail or MN 280 for a quick connection to your next stop.

You belong here
Live in Raymond Village - a highly connected, creative, exploratory neighborhood.